Parent and Staff Association
Role of the Parents & Staff Association
The parents and staff association of Knockmore school works with the principal, staff and board of governors to build effective co-operation and partnership between home and school.

The role of the PSA is set down in the Education Act 1998 as follows:
A parents association shall promote the interests of the students in a school in co-operation with the board of governors, principal, teachers and students.
The Education Act also sets out two broad tasks for a parents association which are:
· To share the views of parents/careers with the Principal or the Board of Governors on matters relating to the school.
· To adopt a programme of activities which will promote the involvement of parents in the operation of the school, in consultation with the principal.
While all parents/careers of pupils of a school are members of the parents & staff association, the majority do not need to be involved in the day-to-day activities of the association. Usually the PSA will elect a committee who manage the responsibilities of the PSA on behalf of all the parents. Meetings are held once a term and everyone is welcome.
The following are some of the activities in which you may be involved:
Providing support/organisational input to major school events, e.g. Christmas fair/Sports Day etc
Organising and supporting Fund Raising Events for the school.
NOTICES......NOTICES......NOTICES......NOTICES......NOTICES......NOTICES......
Tuesday 9th April
We are hoping to develop our committee members and extend our current group of hard working volunteers. The meeting will be chaired by Victoria Jackson from the Lisburn & Castlereagh Council. You are invited to attend a public meeting on 9th April 2019 at 3pm, to appoint committee members for the following positions,
Chair
Vice Chair
Secretary
Treasurer
Media and Publicity Representative
Board of Governors Representative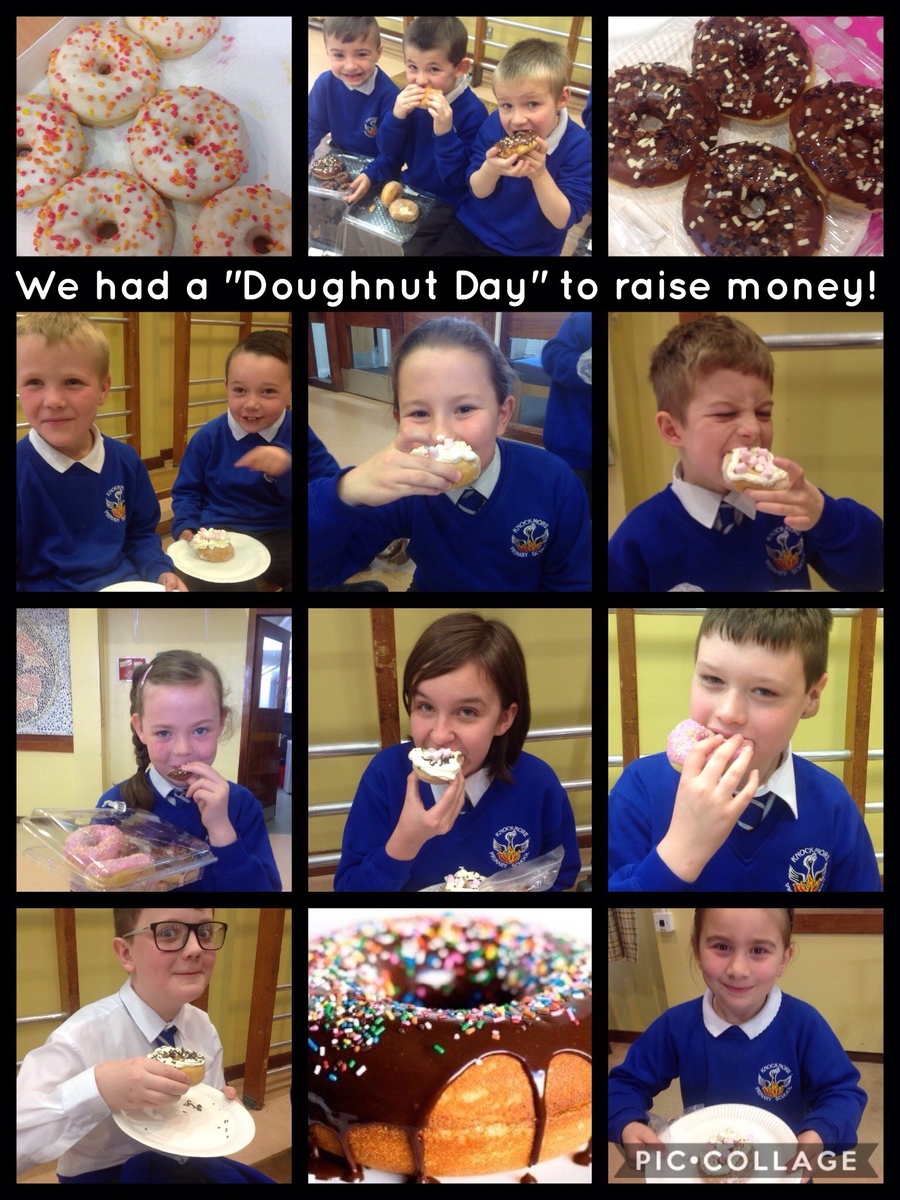 We enjoyed having a Pyjama Day at school and raising money by guessing the sweets!