We have made a fantastic start to the school year and are adapting extremely well to our new class routines. Each and every one of us are working extremely hard in all areas of school life, making our teachers and parents very proud. This new term has already seen us grow into more independent learners, accepting new challenges with positivity and determination.
We have been busy making and decorating our World War 1 trenches.
Learning to code with Minecraft and using VR to explore a WW1 trench.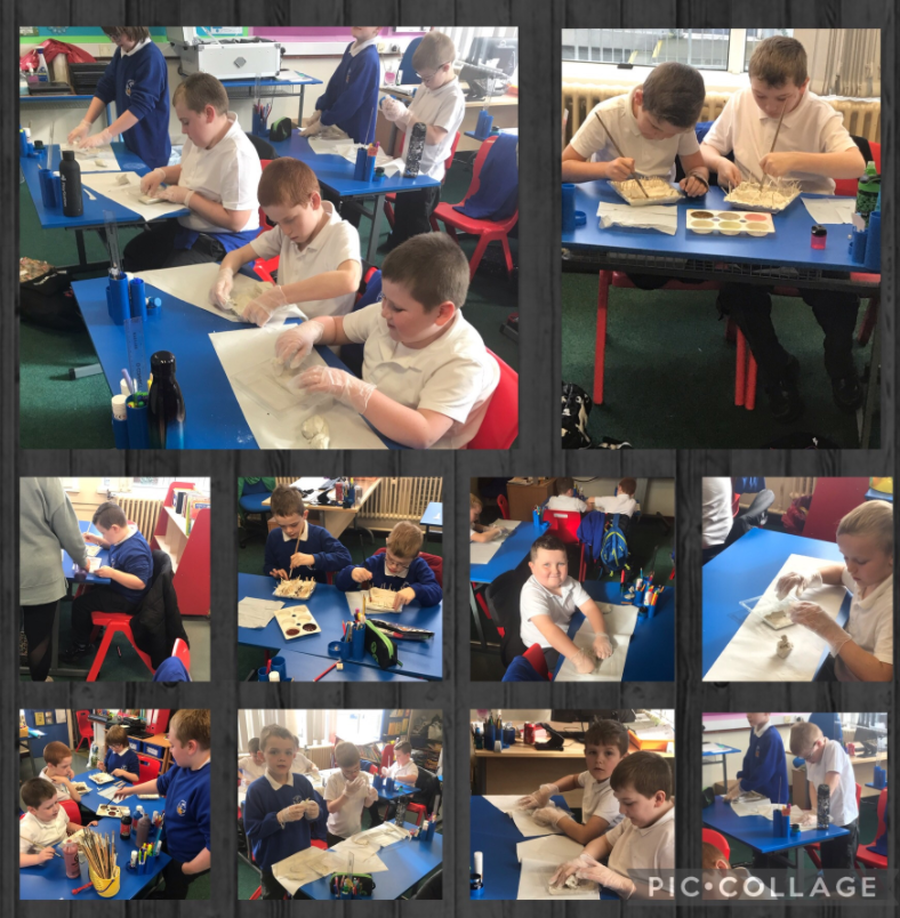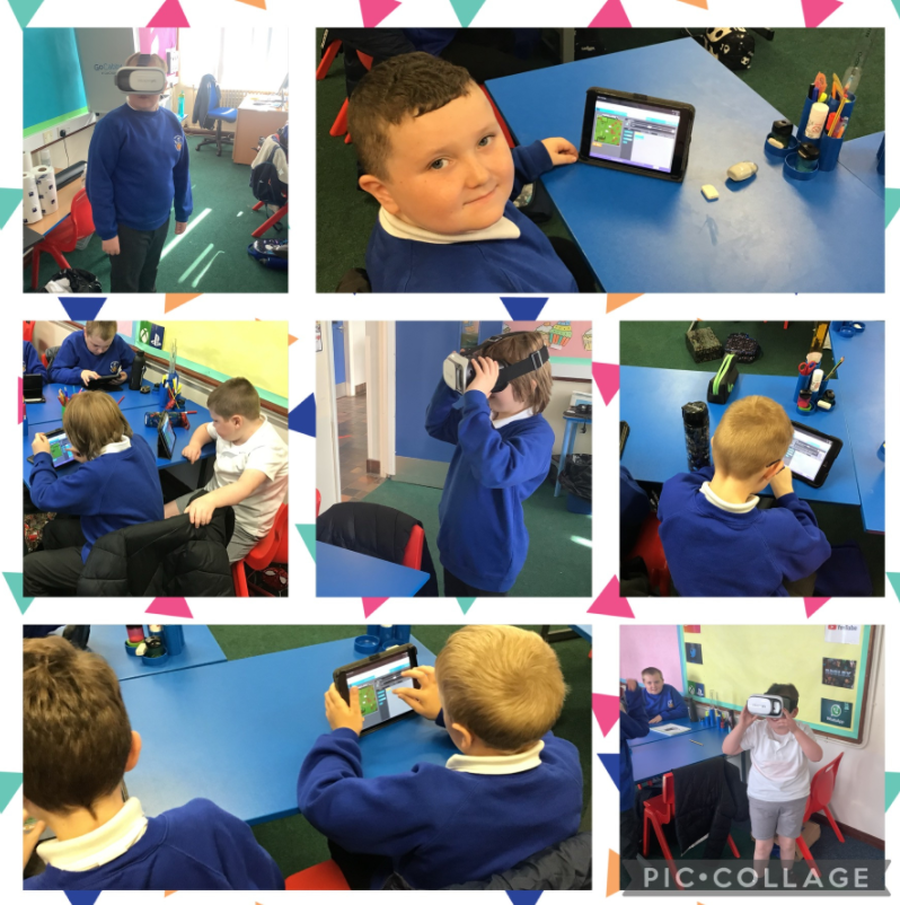 We had a great time trying on World War Memorabilia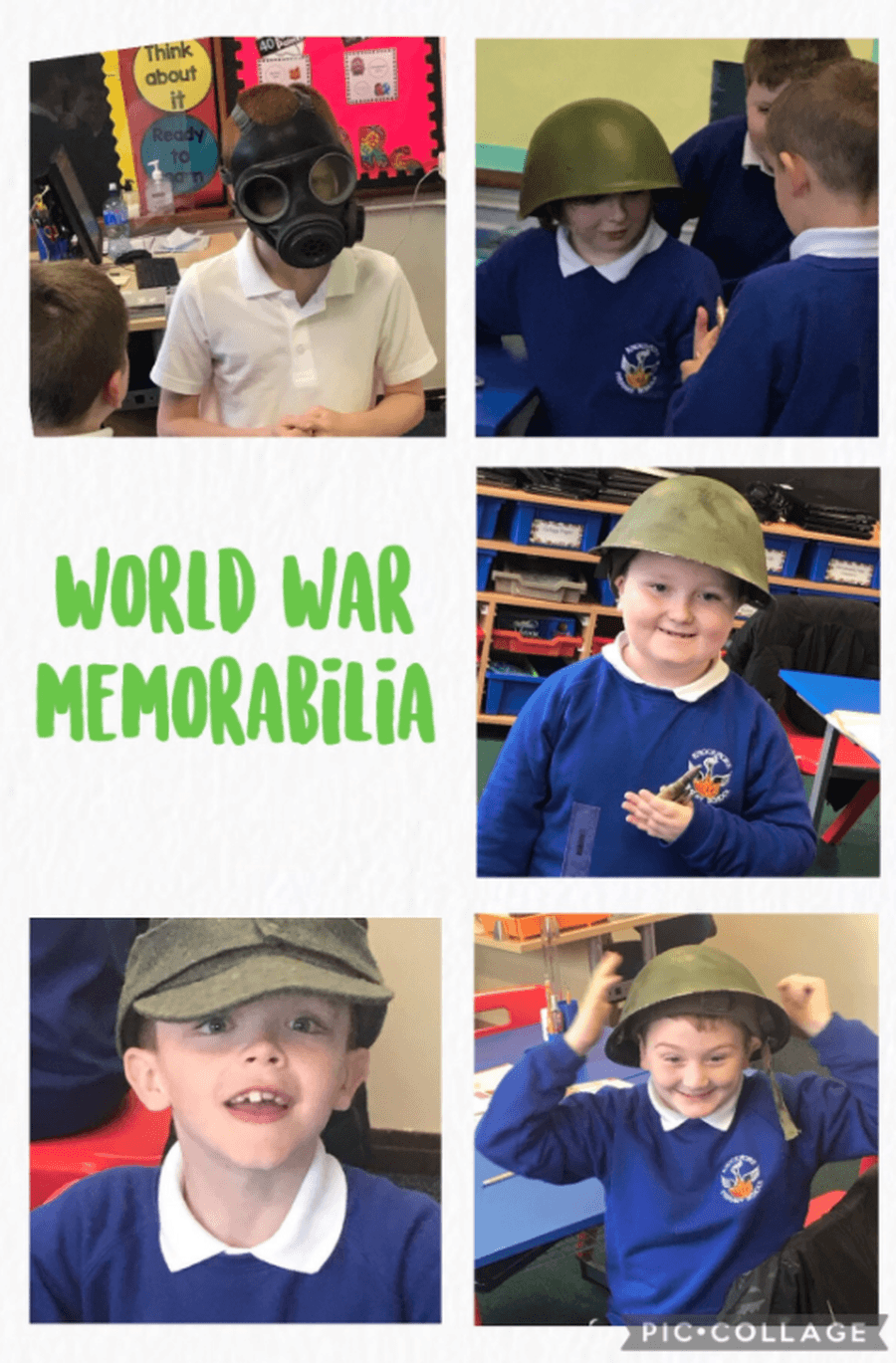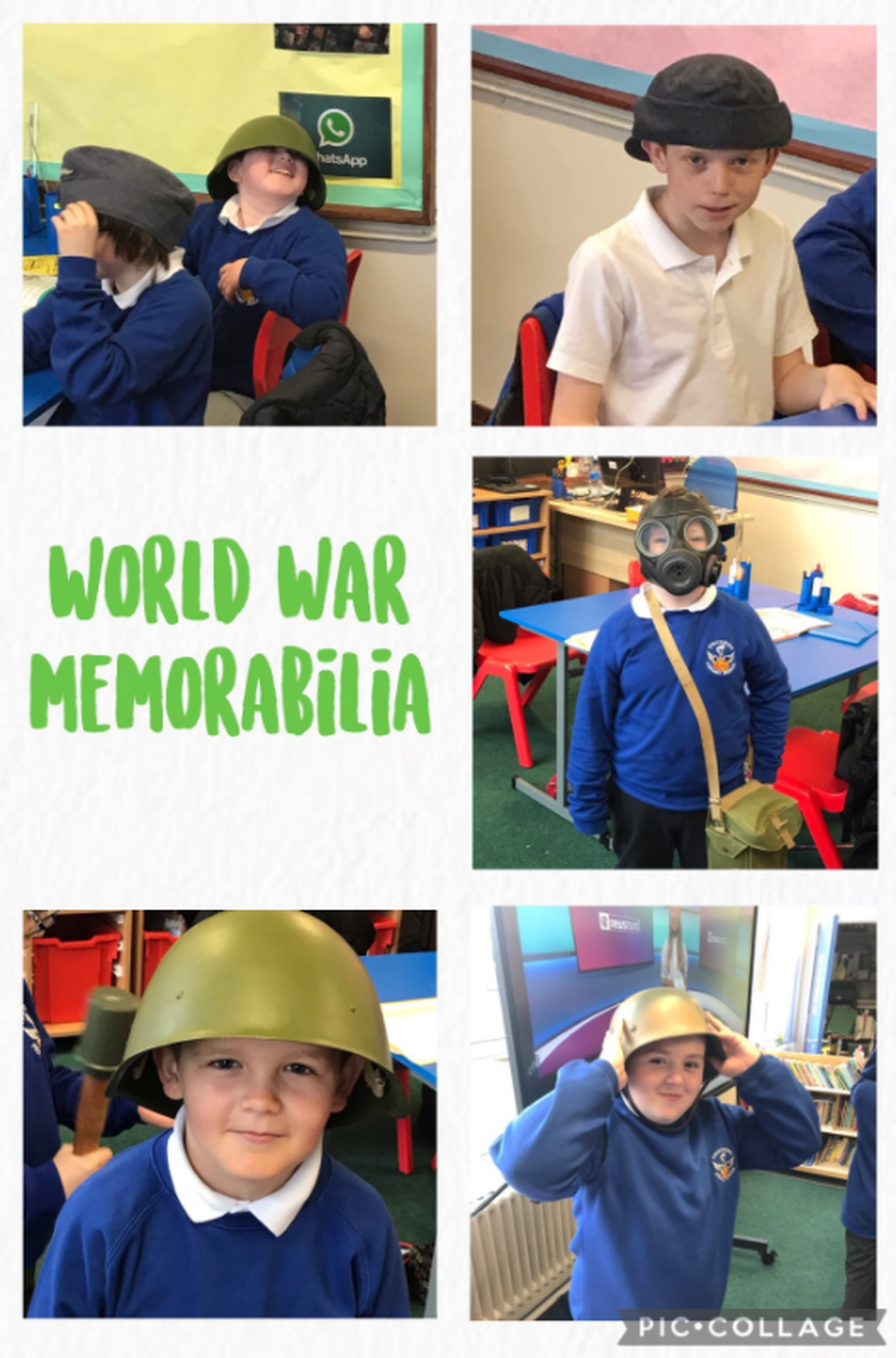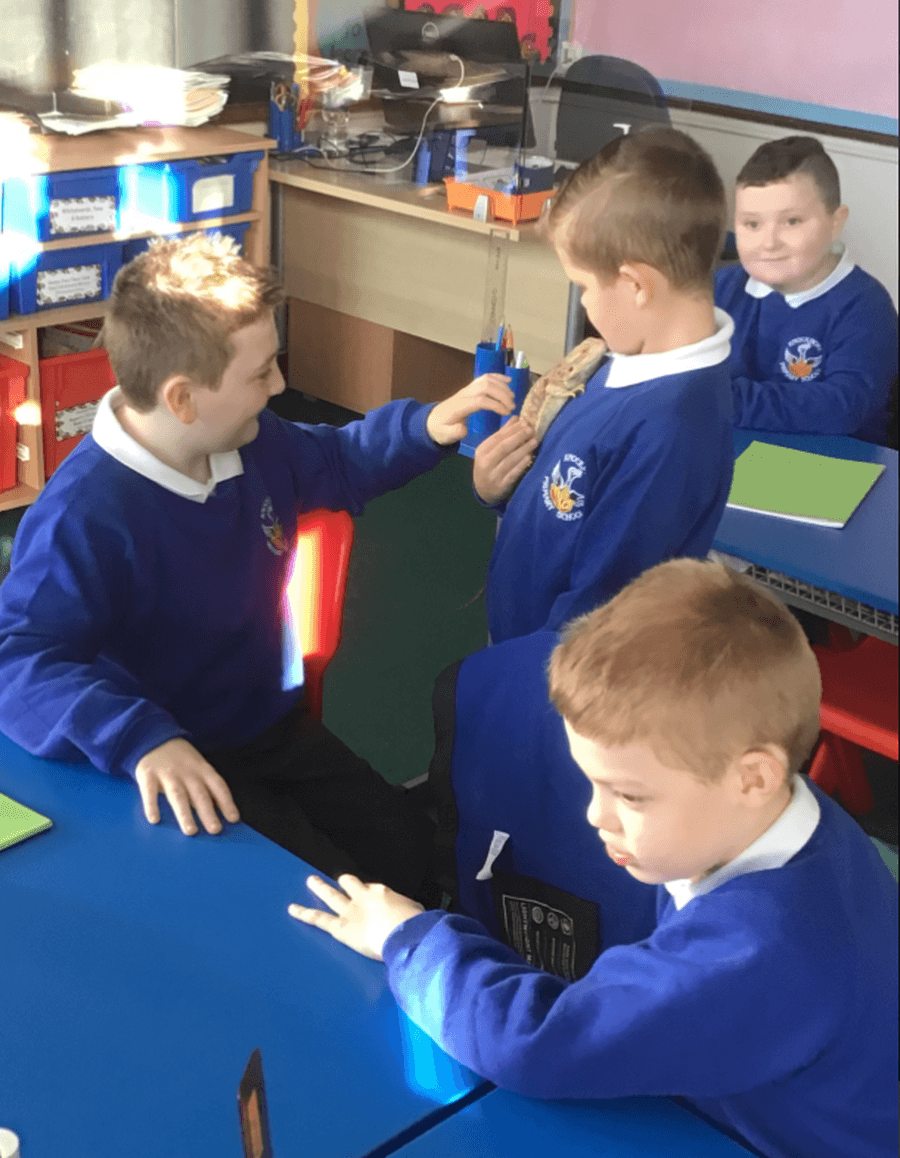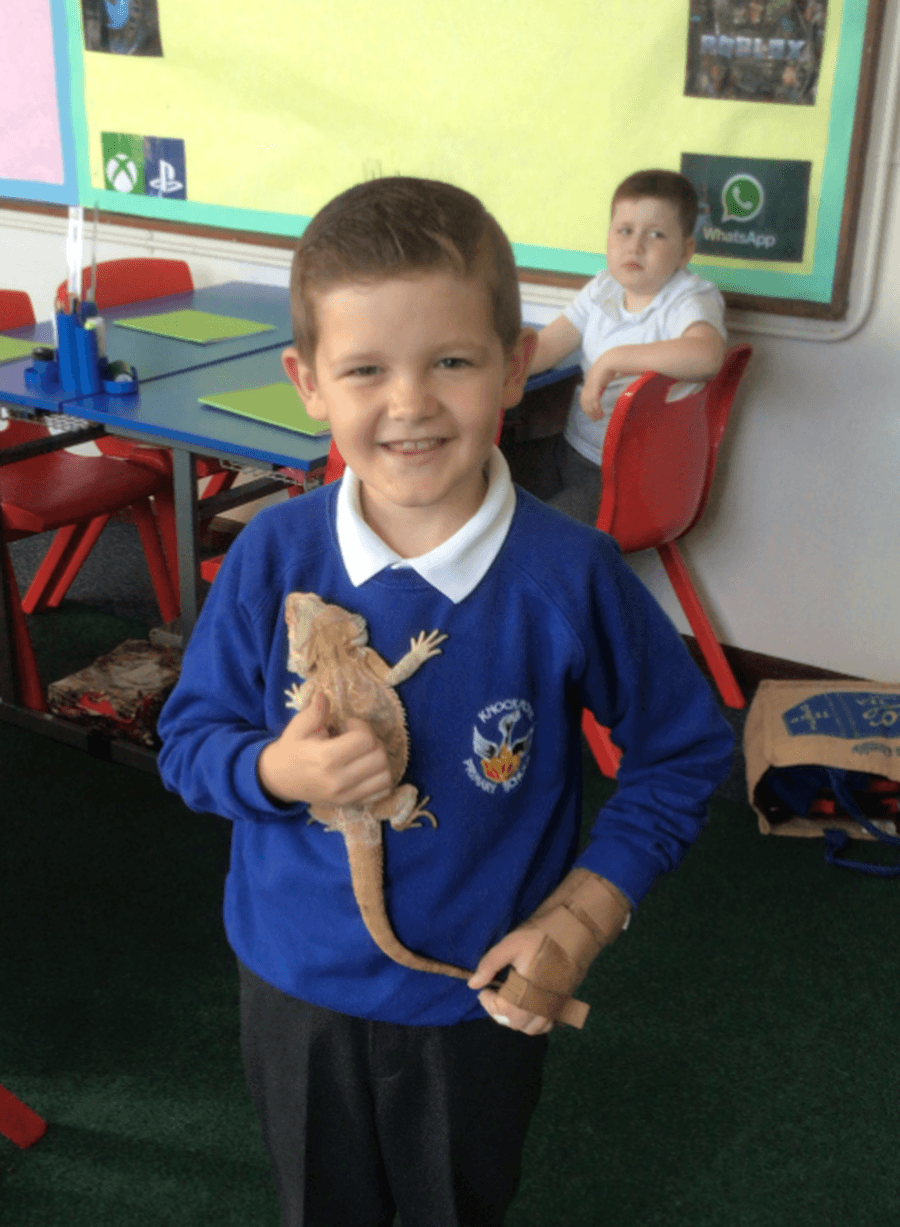 Spike came to visit us today.