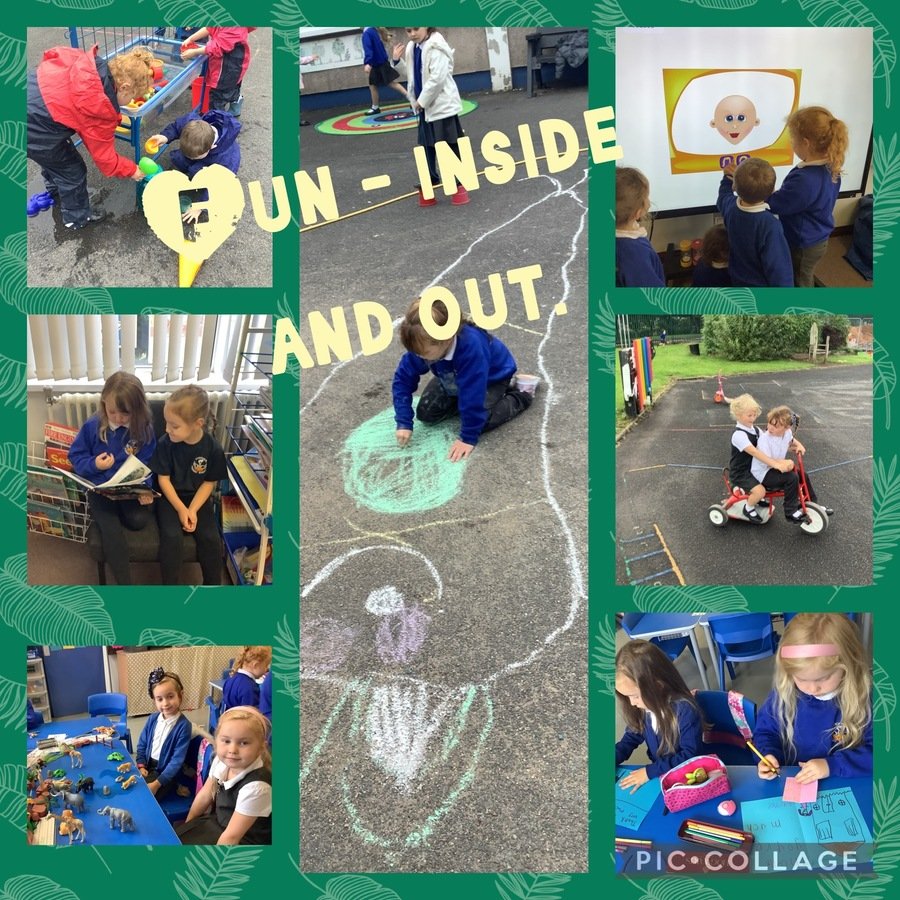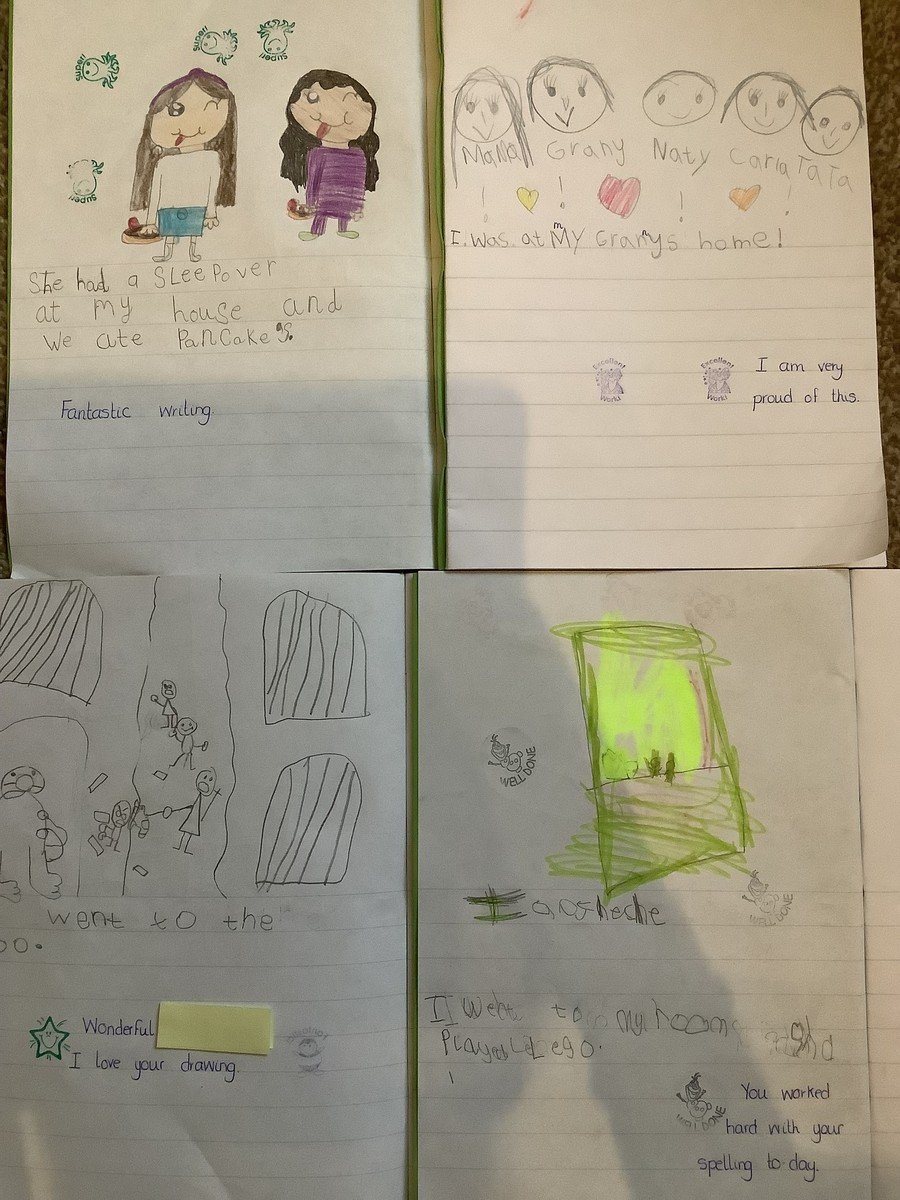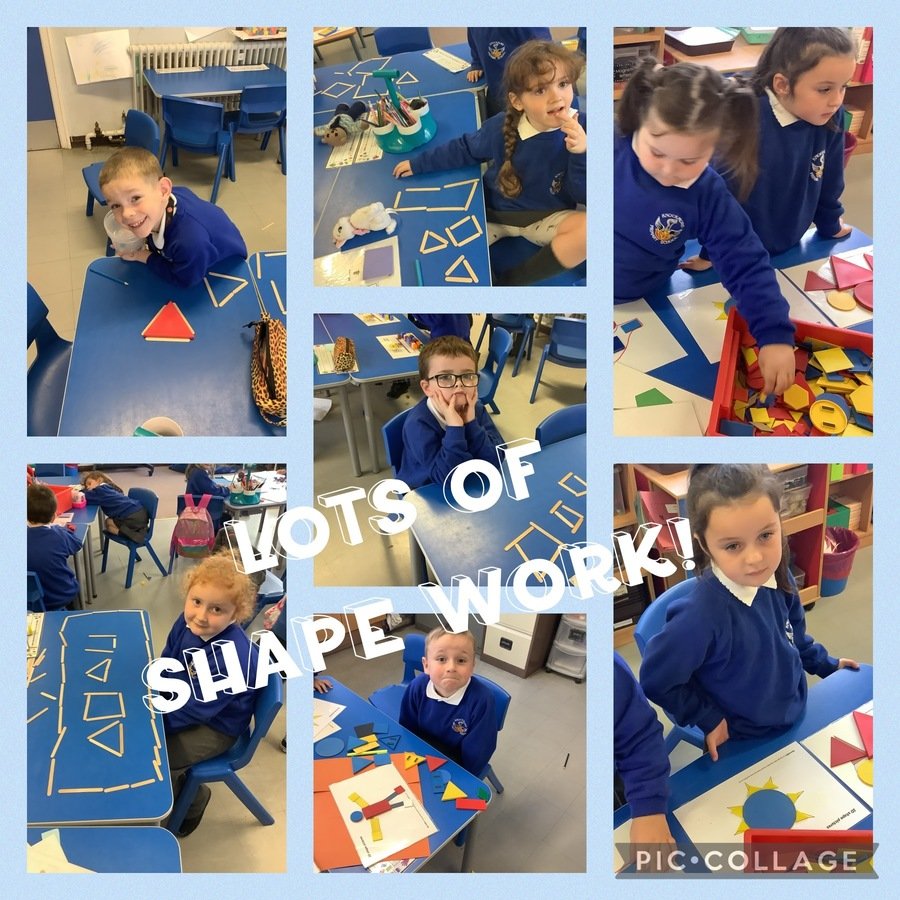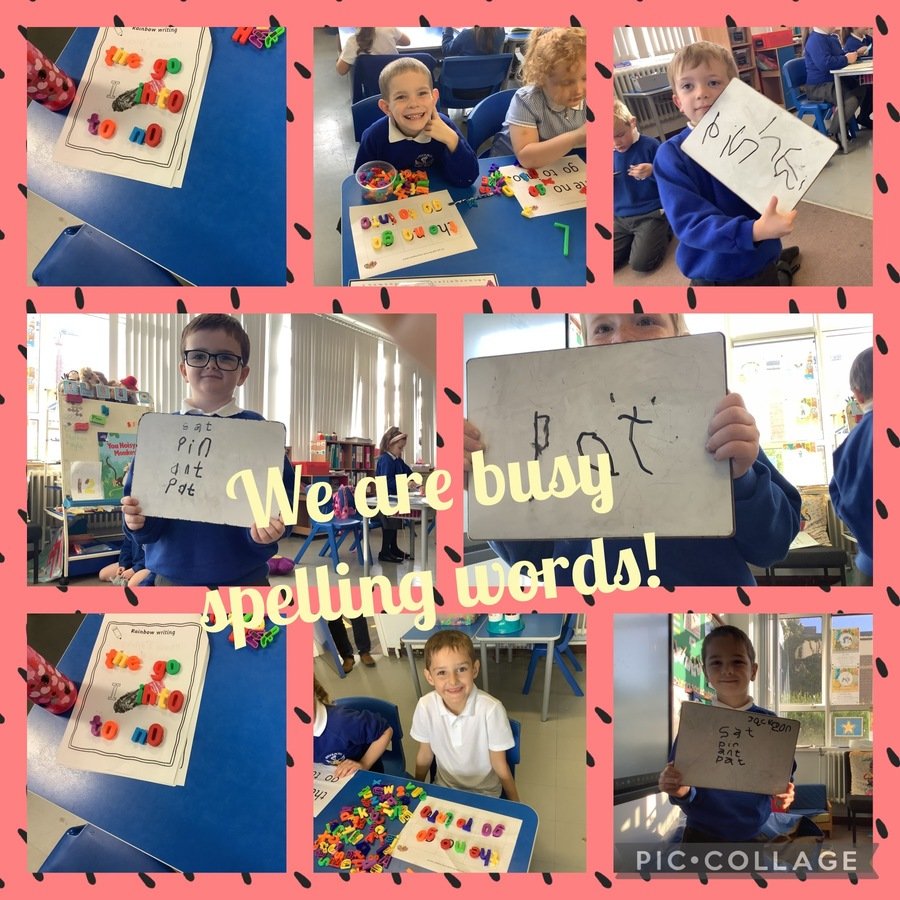 We have been writing instructions for the builders on how to install the new mobiles. We have also created safety signs for the fence to help keep everyone safe.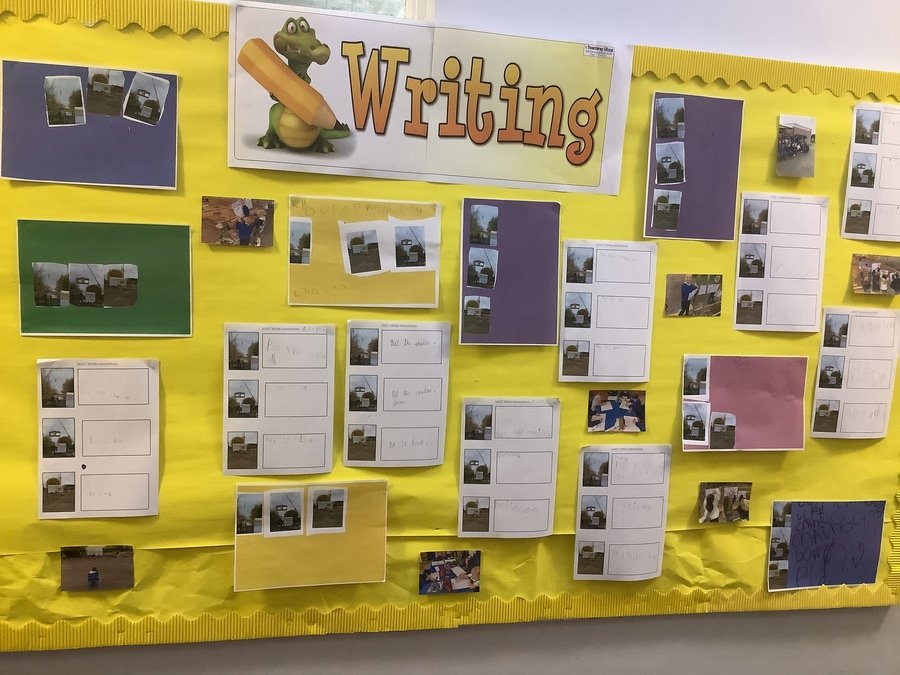 We went to our local post box to post our Christmas Cards to our family!
We have been learning about how we get our letters, and how this has changed from over one hundred years ago, where the cost of a stamp cost more than twelve loaves of bread!