Term 1
Christmas Pyramid Poems: we revised word classes, such as nouns, verbs, adjectives and adverbs. We created our own pyramid poems using a Christmas noun and alliteration.
Halloween 2D shape pictures

Our new topic is all about bones. We drew around our bodies and predicted where in our body bones would be, how many we think we have and what they look like. We are looking forward to finding out if our predictions are correct and learning more about bones!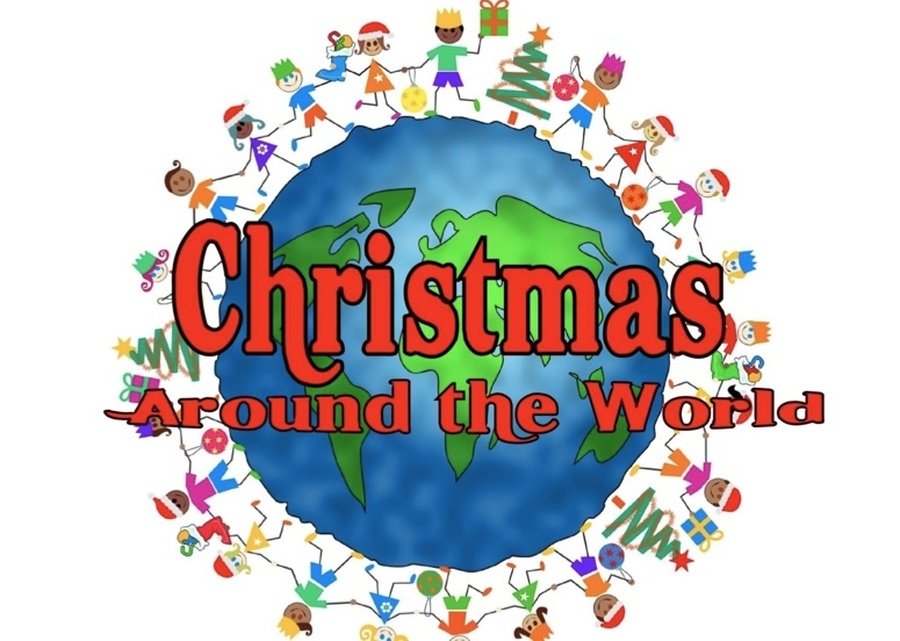 We spent the month of December learning about how other countries around the world celebrate Christmas and explored their Christmas traditions.
UK: Paper chains first started in the 1850's and where used to decorate Christmas trees. Paper chains are still a popular tradition in the UK.
Spain/Mexico: we made Christmas tree piñatas. These fun decorations where traditionally made from paper mache and filled with sweets, small toys, fruit and nuts. There are now a popular addition to any party across the world.
Germany: Christingles originated in Germany but are now seen in many Christian denominations across the world. Each element of the Christingle has a special meaning.
Greece: The wreath is associated with many celebrations which go back as far as the Roman times.
Santa visits Knockmore 2021
Santa Daily Mile Special 2021