Start from the Heart Parents' Support Programme.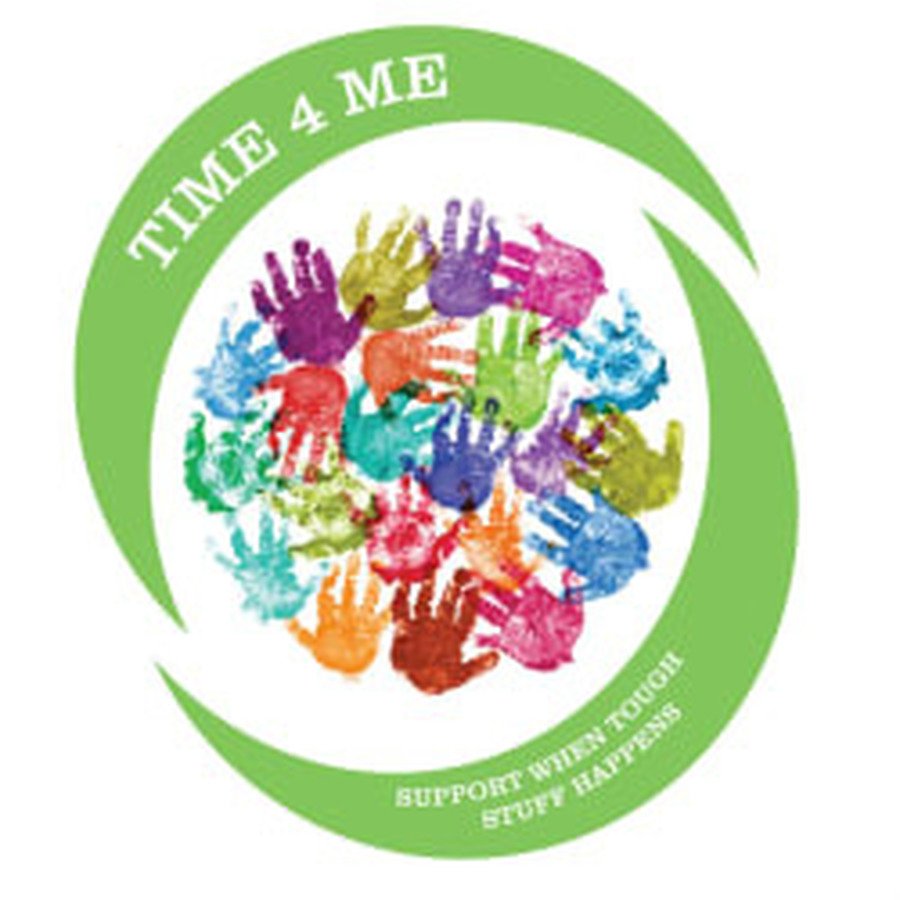 Time 4 Me
is a Barnardo's support service working in schools. It supports children families and schools when life gets tough. Our Time 4 Me Counsellor is Julie.
Time 4 Me helps with the things children face growing up which can affect their learning. We support children and families coping with:
Bereavement

Changes in the family (e.g. divorce, illness, conflict)

Friendship problems

Bullying

Worries about school work or moving to 'big school'
Our Barnardo's Councillor has made a series of videos to aid you in your move to secondary school and to help you to deal with your emotions during this challenging time.
Julie focuses on the transition to secondary school and explains the importance of remembering your special memories from primary school.
Julie talks about the different changes you have faced in primary school and how teachers, parents, sports coaches etc have helped you through these changes. She reminds us that we won't face new challenges alone and she provides us with some key phrases to help us when we feel anxious or timid.
Julie is back to help you deal with any worries you may have about your move to secondary school.
Julie talks about some of the most common worries and how creating a worry plan can help you to tackle these.
Julie's final video is a recap of her previous clips, she reminds you that it's good to pause, name our feelings and to remember that we are not alone.