Information for August 2020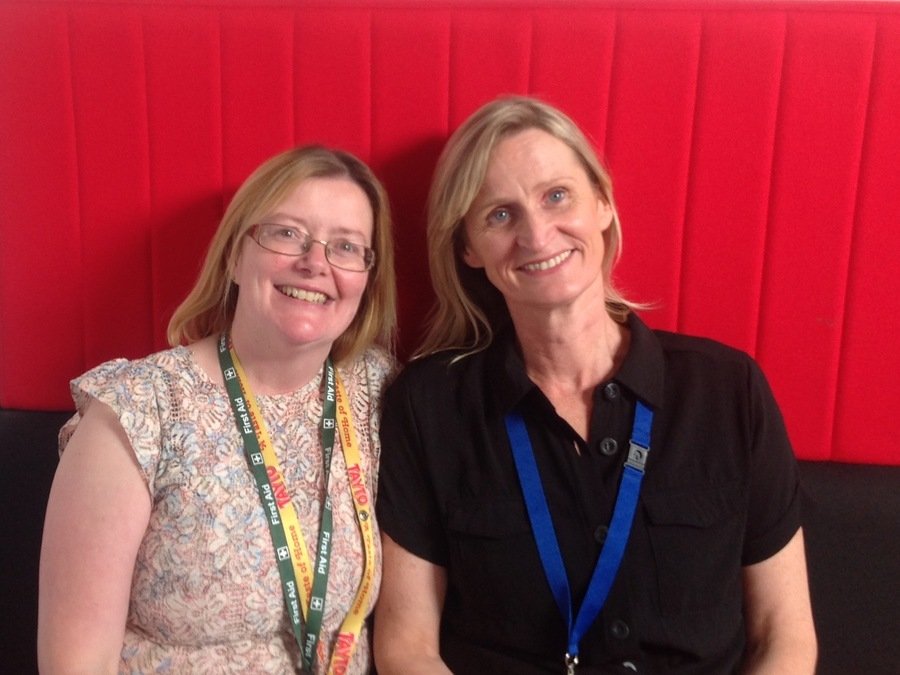 Mrs Armstrong's CLASS
Welcome to SPL1. I am Mrs Armstrong and our Classroom Assistant is Mrs Elkin. Our Primary 1 and 2 children will be working and playing hard as they learn throughout the year. We hope we will have lots of fun together.
Sunny September
We have been very busy in SPL1 learning through play. We have had so much fun together and are learning new skills... sorting, matching, counting, listening, rhyming, cutting. Have a look at our pictures below.
REMOTE LEARNING
Look at the great work we have been doing at
home. We have been learning so much!
Mrs Armstrong has shared lots of our photographs on our class Dojo page so we can see what everyone in our class is doing during Lockdown.
We have been learning about "Ourselves" and "Where we live".
We have been learning our doubles and have been using numicon to help.
We have been learning all about shape, number, money, ourselves and where we live.
We have been very busy making vehicles and bridges during our play for our topic Journeys and Transport.
In Literacy P2 have been learning to read and spell lots of CVC words.
Primary 1 children have been practising number formation and counting and making sets.
Primary 2 have been learning how to make 20 in different ways using Numicon. They have been recording their work in sums.