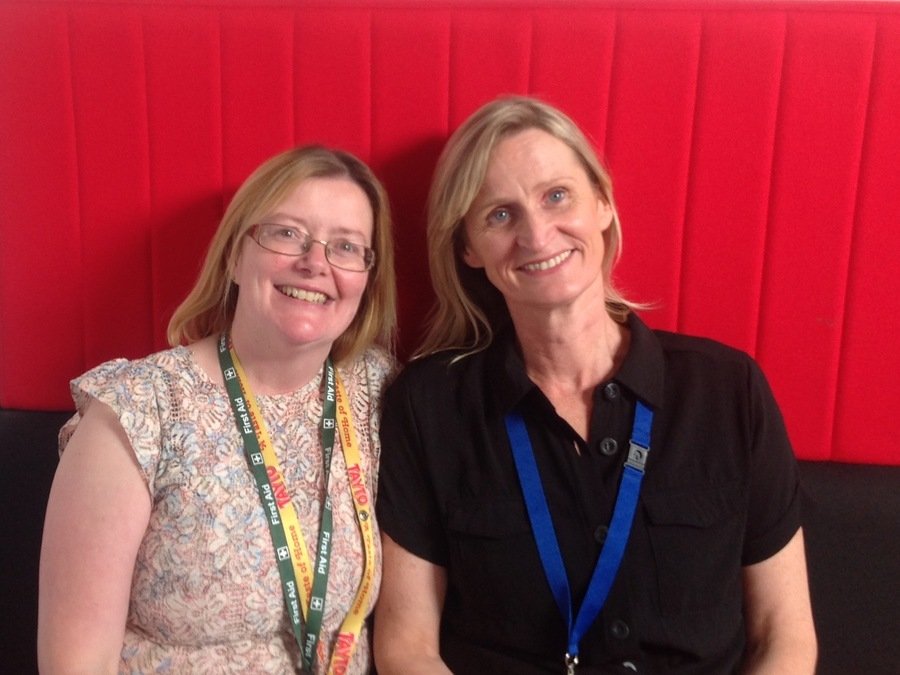 Mrs Armstrong's CLASS
Welcome to SPL1. I am Mrs Armstrong and our Classroom Assistant is Mrs Elkin. Our Primary 1 and 2 children will be working and playing hard as they learn throughout the year. We hope we will have lots of fun together.
Sunny September
We have been very busy in SPL1 learning through play. We have had so much fun together and are learning new skills... sorting, matching, counting, listening, rhyming, cutting. Have a look at our pictures below.