Welcome to Mrs Boyd's Year 4/5 Class Page.
Keep checking our Class Page to see all the super activities we do throughout the year.
We are working on Map Skills - coordinates and identifying mountains and lakes.
We have enjoyed celebrating Chinese New Year
Putting our literacy skills to the test by playing one of our favourite board games
The Year 4's had a fantastic morning at the cinema watching
Frozen 2. Mrs Boyd enjoyed it very much too! ❤️
We have been learning the process of The Digestive System. Our class have loved experimenting with bread, water and vinegar to show how the food changes as it travels through the body.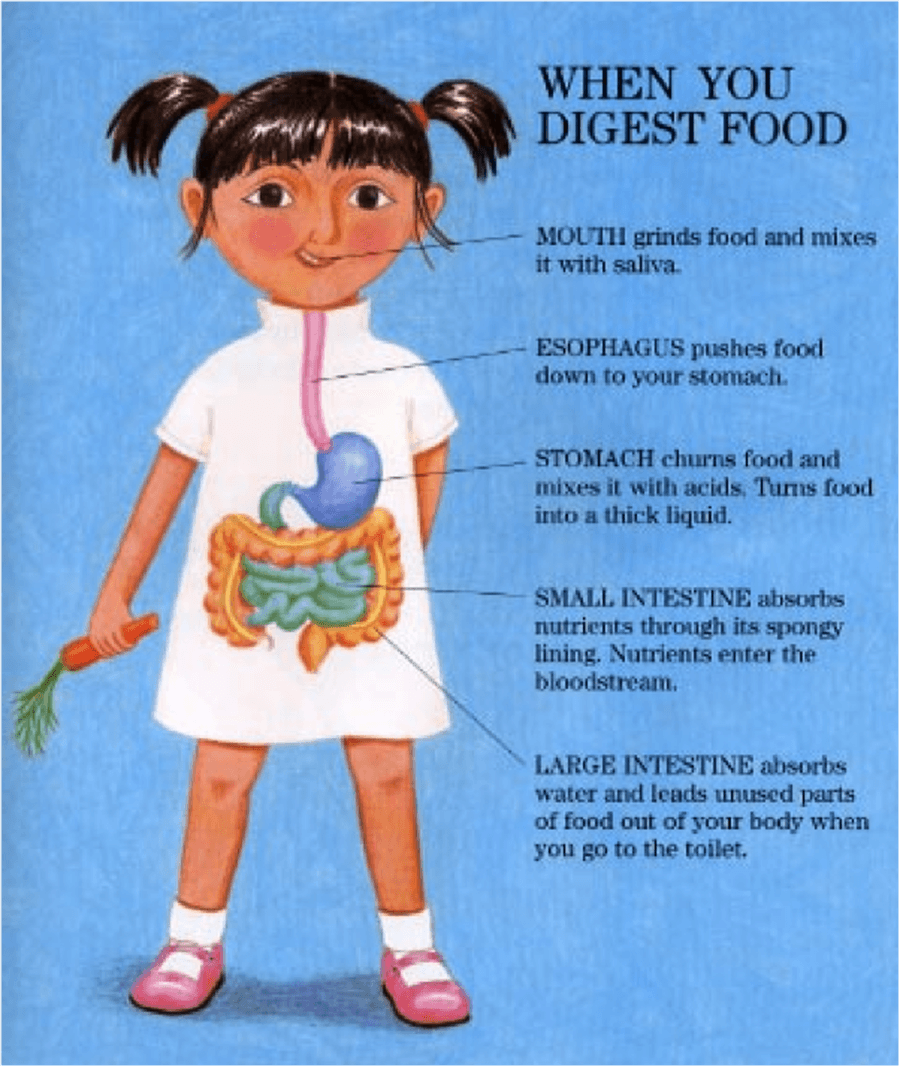 Year 4/5 are learning all about the Human Body. Watch out for more exciting photos to come over the next few weeks.