Mrs Burrows
Welcome to Year 2
We are very busy in Year 2!
I hope you enjoy looking at all our hard work.
Fabulous Home Learning in Year 2.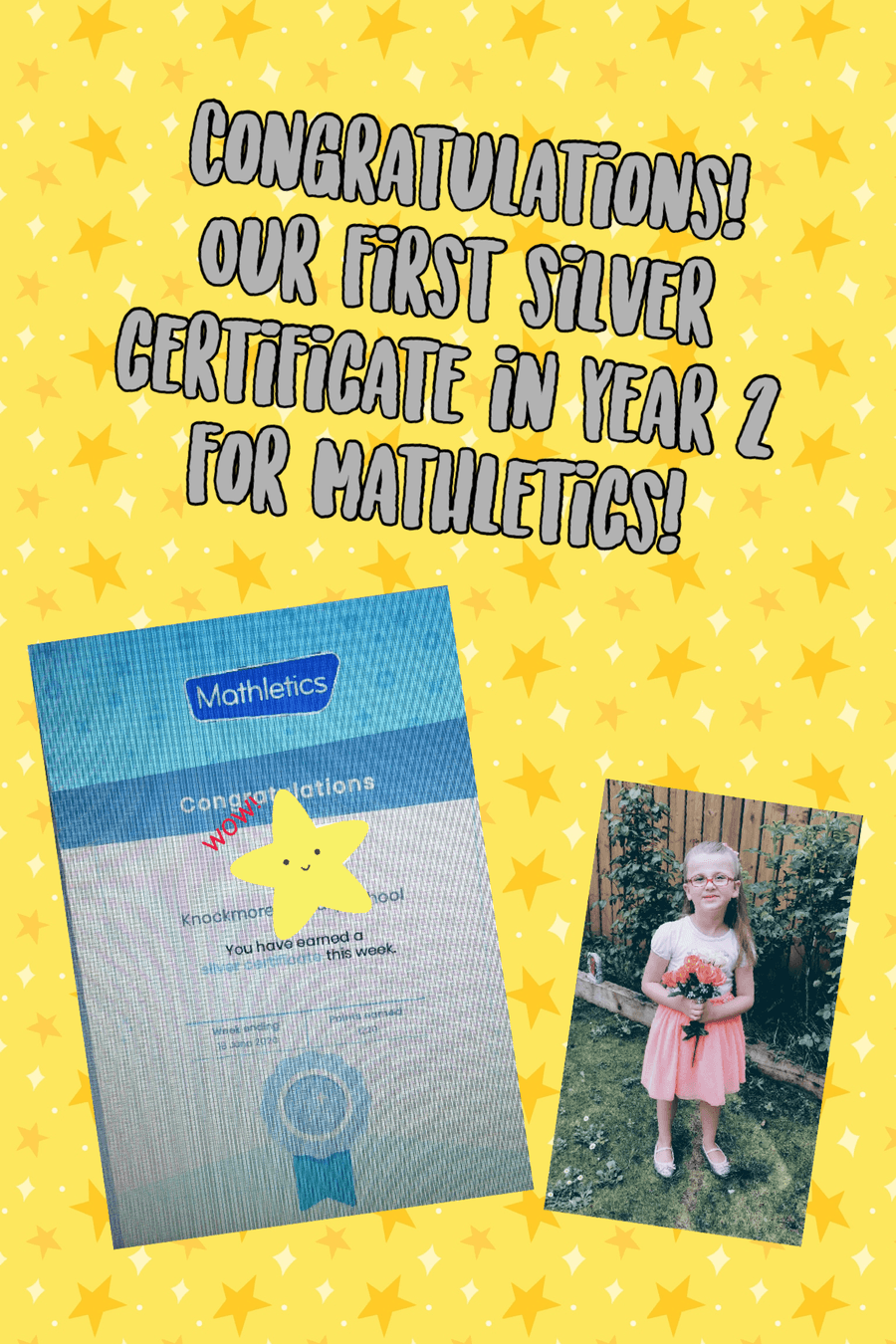 We went to see the building site for our new Nursery.
We decided that we would like some soil to use in our play area. Luckily Mr Cunningham and Mrs Nesbitt helped to carry the big bucket back to the classroom.
We had lots of fun learning about the number 12!
We can't wait to see the building arrive!
In Year 2 we enjoy learning in the outdoors. We had loads of fun exploring in the Autumn Time.
We had fun making a bug hotel, examining and drawing the leaves and exploring the grass area.
We also had fun exploring movement through some large toys.
A massive thanks to Bridge Autos for visiting our class and giving us the opportunity to discover how cars work and to explore the recovery truck.
We even got a chance to take off the wheel!
We are learning to read the clock. We made our own clocks to help us learn.
We were scientists!
We wanted to find out if the higher the ramp would it make the car travel further. We discovered that the higher the ramp made the car more unstable, but we made the car travel 190cm with the highest ramp we tried.
During play time some pupils tried to make the ramp again and had fun with the cars while exploring different ramp heights and locations.