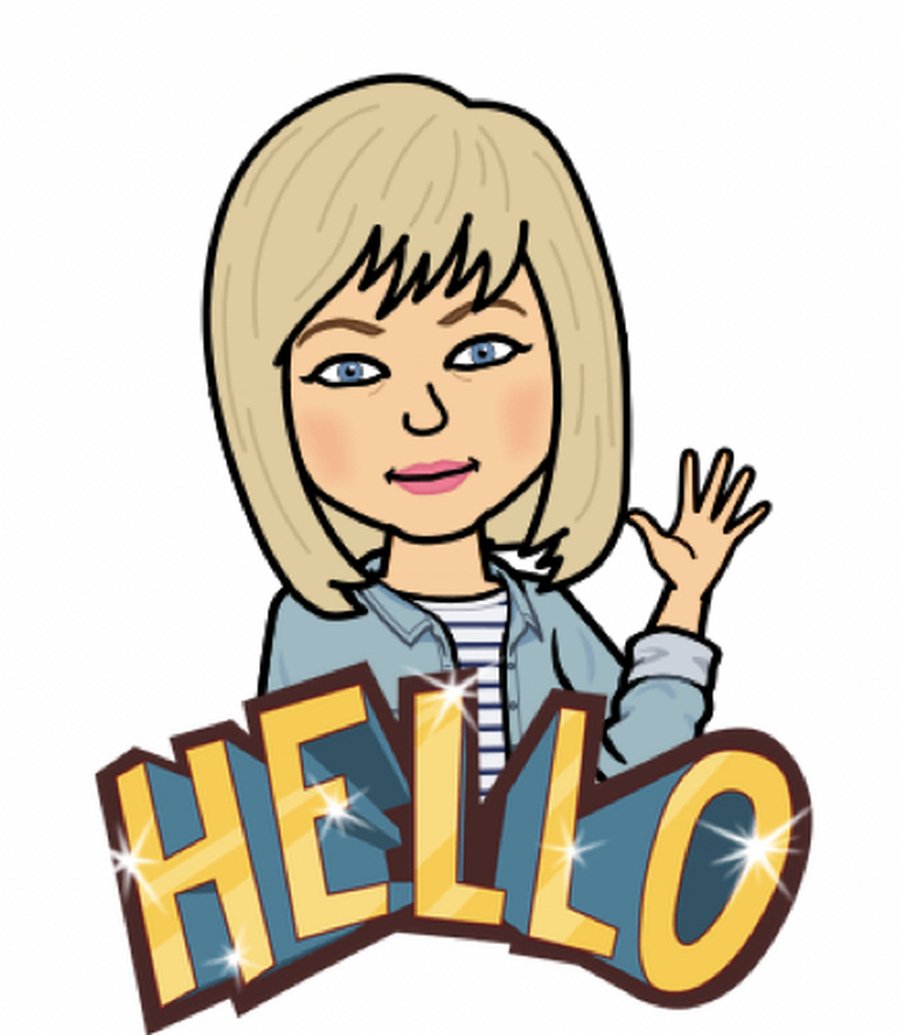 Welcome to our class page!

We will be sharing lots of photographs and information about all the areas of the curriculum that we cover over the school year.

Please take a look at just some of the things we have been learning about.
Designing and creating a leaflet
We explored a range of leaflets and identified the features which where most common. We used these features when planning our own leaflets linked to our topic 'Our Local area and beyond'. We researched a significant place/tourist attraction in Northern Ireland and planned our leaflet using our agreed success criteria. We then created and designed a first draft using book creator. We edited and made changes for improvement. When we had completed our leaflets we carried out our own self assessment and peer assessment using two stars and a wish.
Acrostic Poems
We created acrostic poems by using the letters in our name and choosing suitable adjectives that best describe our personal attributes and personality.
Recount Writing
We used a planning frame to recall our summer holidays then we created the first draft of our recounts. We edited our work and typed them up in the style of Rebus stories where pictures are used to replace words.
Examples of some Numeracy work
Place Value
We created our names using base 10 materials to find out how many tens and ones there are.

Desktop Publishing: Creating a Tri-fold leaflet