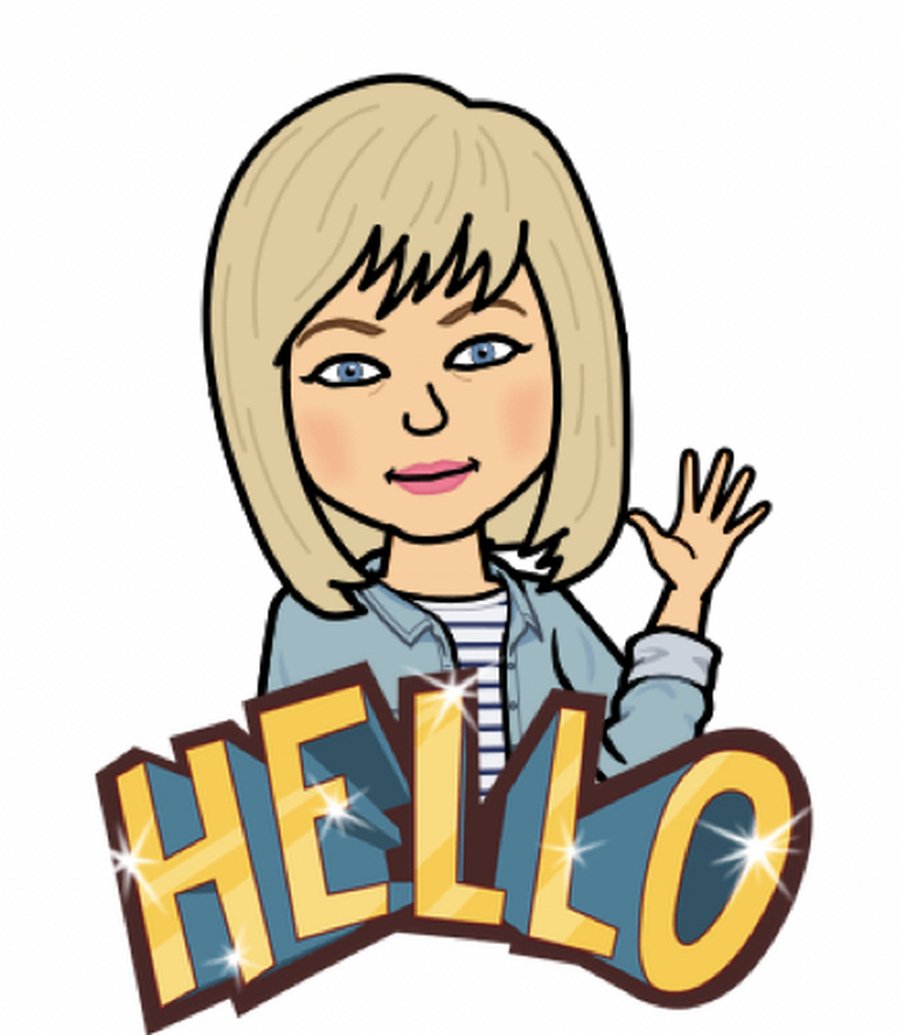 Welcome to our class page!

We will be sharing lots of photographs and information about all the areas of the curriculum that we cover over the school year.

Please take a look at just some of the things we have been learning about.
Acrostic Poems
We created acrostic poems by using the letters in our name and choosing suitable adjectives that best describe our personal attributes and personality.
Recount Writing
We used a planning frame to recall our summer holidays then we created the first draft of our recounts. We edited our work and typed them up in the style of Rebus stories where pictures are used to replace words.
Place Value
We created our names using base 10 materials to find out how many tens and ones there are.