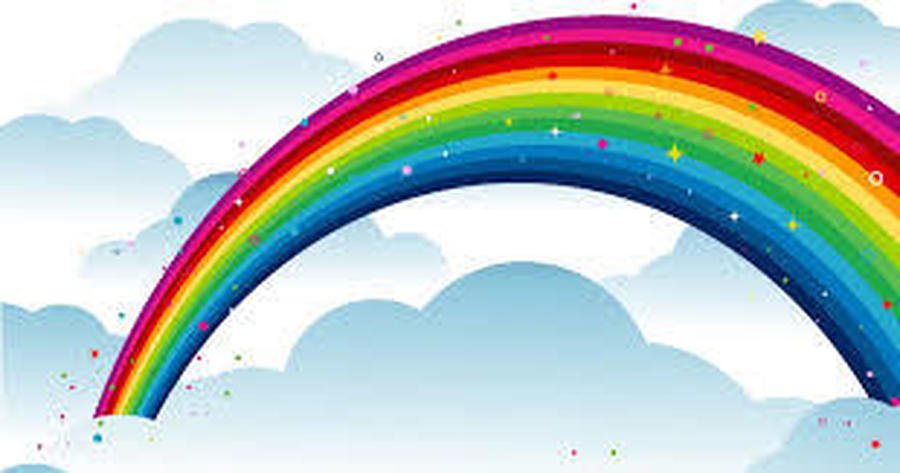 Welcome to our Year 6/7 page. We hope you are safe, well and looking forward to the new school year!
Santa Claus visited Knockmore!!
Fun having Christmas dinner!
Beautiful 3-D Snowflakes ❄️
How cute are our Christmas Reindeer?
We were working out how to measure the area of irregular shapes so we drew around our foot and hand onto squared paper then counted the full and half squares.
We used the shapes we cut out to make our personalised reindeer!
We made our own butter by shaking double cream with a pinch of salt, then we tried it on some crackers. YUM!
We are learning about the Victorian Era and so tried to use slates and slate pencils.
We weighed out bags of pasta containing different amounts to help us solve a problem.
Some of it was done on our Pyjama day.
We guessed the weight of some everyday items then weighed them ourselves.
We are reading The Magician's Nepwhew by C. S. Lewis.
We read about the journey Asian sent Digory on and then made a map to show this.
Fantastic work by everyone. Well done!
We know how important it is to wash our hands well and often...
It is good to sanitise too...
We were completing some 'Super Sequences' in Maths... sanitising the board pen between each use of course!
A bit of fun making bubbles.
We have been looking at good instruction writing in our literacy lessons. We all designed a new board game and then write the instructions for them.
Playing them was good fun too.