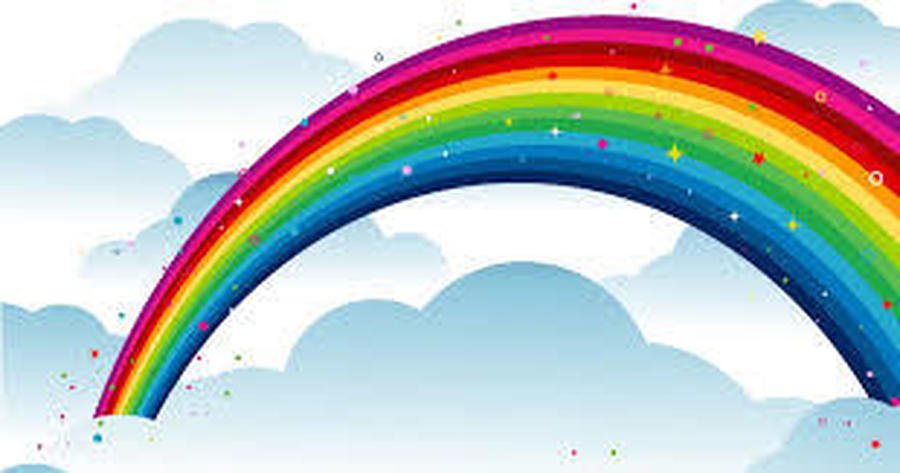 Welcome to our Year 7 page. We hope you are safe and well! Enjoy looking at our fantastic work!
We have been working hard during lockdown!
We have been working hard on Mathletics.
These are this week's Bronze and Silver Certificate achievers...
Also on levelling up in Lexia...
We have written profiles about some Titanic passengers...
Read this fantastic newspaper article written by Mo.
Super work!
These are the main online platforms we are using while learning at home...
In our Maths lesson we were doing number calculations and sorting them using Venn Diagrams...
The day the Learning Tree arrived...
In Year 7 we have been thinking about how each of us are beautifully different and unique.
We stamped out fingerprints and looked at the carefully. Then we enlarged all the lines, 'loops, 'whorls' and 'arches'.
Have a look at the wonderful results below:
Making poppies for Remembrance Day...