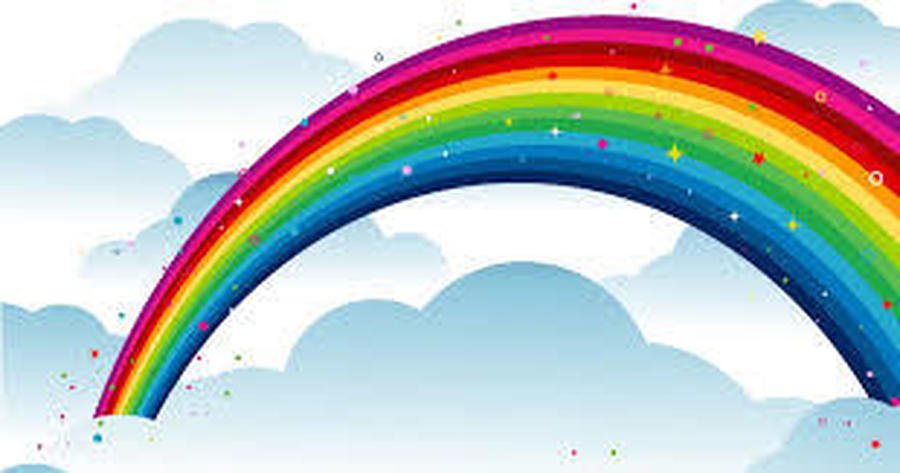 Welcome to our Year 6/7 page. We hope you are safe, well and looking forward to the new school year!
We know how important it is to wash our hands well and often...
It is good to sanitise too...
We were completing some 'Super Sequences' in Maths... sanitising the board pen between each use of course!
A bit of fun making bubbles.
We have been looking at good instruction writing in our literacy lessons. We all designed a new board game and then write the instructions for them.
Playing them was good fun too.