Latest School Events
Spring Bank Holiday

27

May

2019

Incredible Years

28

May

2019

9:00 am - 3:00 pm

Incredible Years

04

Jun

2019

9:00 am - 3:00 pm

Miss Montgomery's Class at Science Blast, Waterfront Hall

06

Jun

2019

Incredible Years

11

Jun

2019

9:00 am - 3:00 pm

In the event of adverse weather, you can click here to check the Education Authority's school closure listings.
If you would like to visit the school and learn more about the work we do then contact the school office on:
Tel 02892 662 600
This is the website of Knockmore Primary School, Hertford Crescent, Lisburn, County Antrim, Northern Ireland BT28 1SA.
Established January 1969.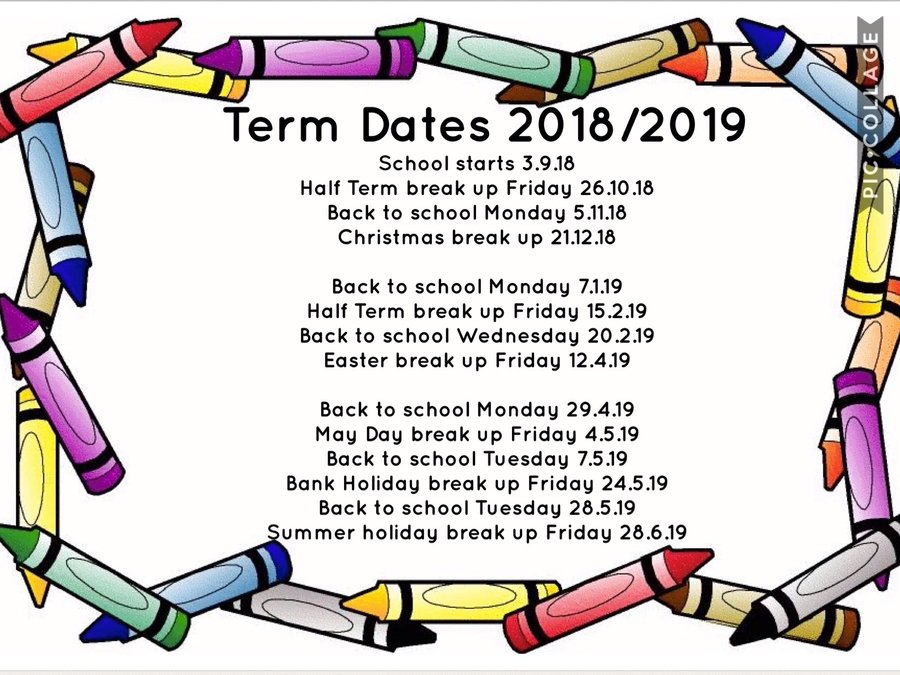 Consultation is open on the e-safety strategy and Three Year Action Plan for Northern Ireland 2019-2022
Please follow the link on our
e-safety page to have your say.