Pastoral Care
We hold firmly the belief that children learn when they are happy and feel safe. It is this belief that underpins the educational experience at Knockmore Primary School.'
Our Pastoral Care System allows our pupils to feel secure, free from emotional and physical harm, where they feel comfortable to voice any concerns they might have. Our pupils learn in a supportive atmosphere of mutual care and respect.
Teachers, non-teaching staff and speech therapists are all part of an effective team within Knockmore Primary School to care for the children in a positive way.
Have you heard about "The Worry Box" we use them here in Knockmore Primary School
The Worry Box is a simple, yet powerful, strategy of acknowledging and coping with worry and anxiety. It can be used individually or in small groups, and with almost any age. We are amazed at how many children are carrying around worries every day, and we can see that it holds them back from learning and playing freely like children should. Using The Worry Box, children can put their worries in a safe place and move on with their day, hopefully feeling more calm and free. Anyone can use it by writing or drawing their worries on pieces of paper anonymously and dropping them inside the box. They can choose to talk about it or not, leave it in the box or not – they are in control of their worries! Here in Knockmore each class has their own worry box take a look below....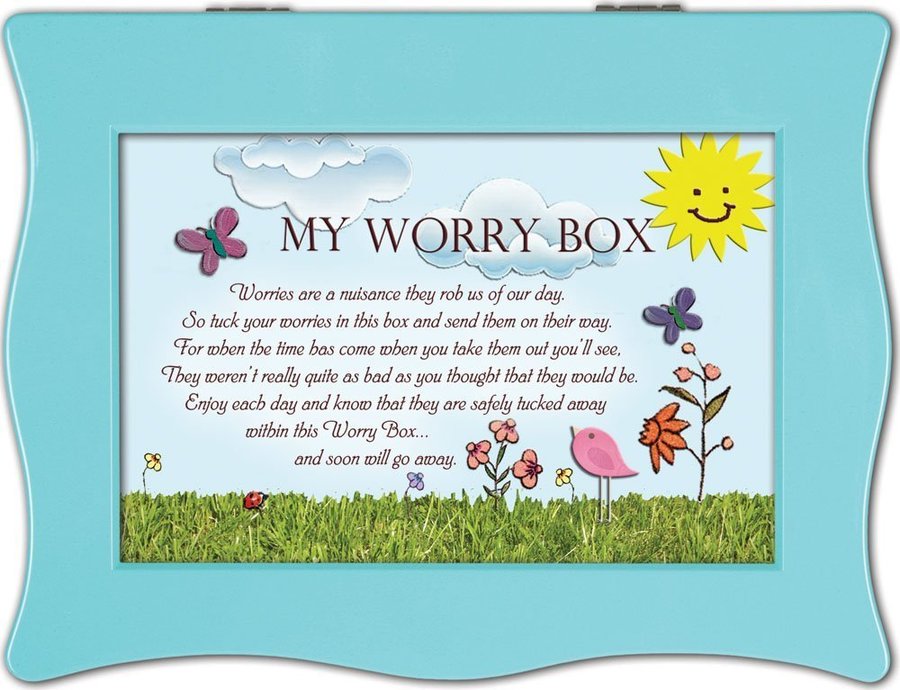 Safe Guarding Team
The pupils are the foundation of Knockmore, and their protection is paramount.
We aim to provide everyone within our school community the opportunity to work and learn in a safe, happy, secure and caring environment.
The Designated Teacher for 'Safe Guarding' is
The Deputy Designated Teacher for Mainstream Classes for'Safe Guarding'is Mrs Amanda Burrows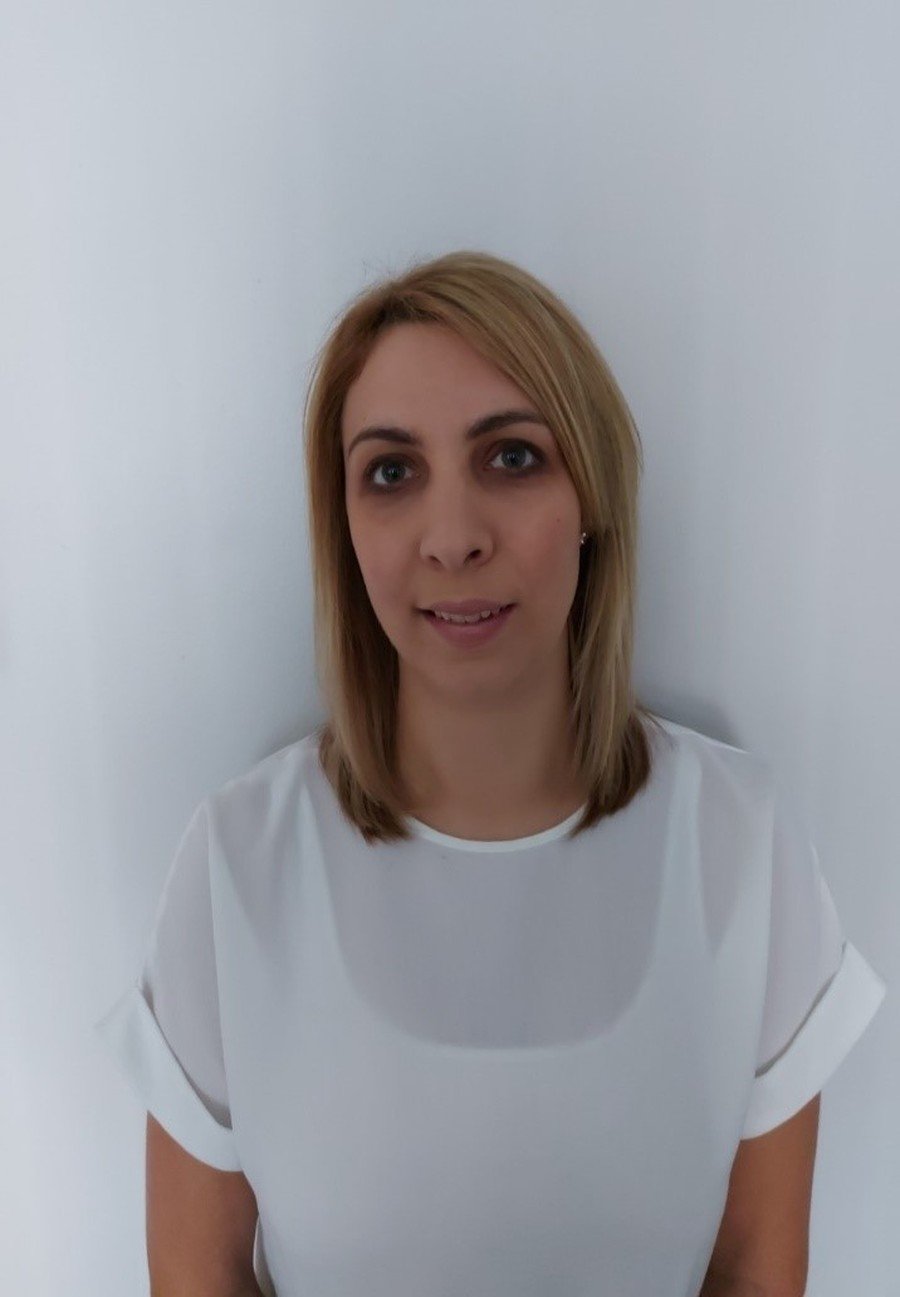 The Deputy Designated Teacher for Unit Classes for 'Safe Guarding' is Mrs Aveen Armstrong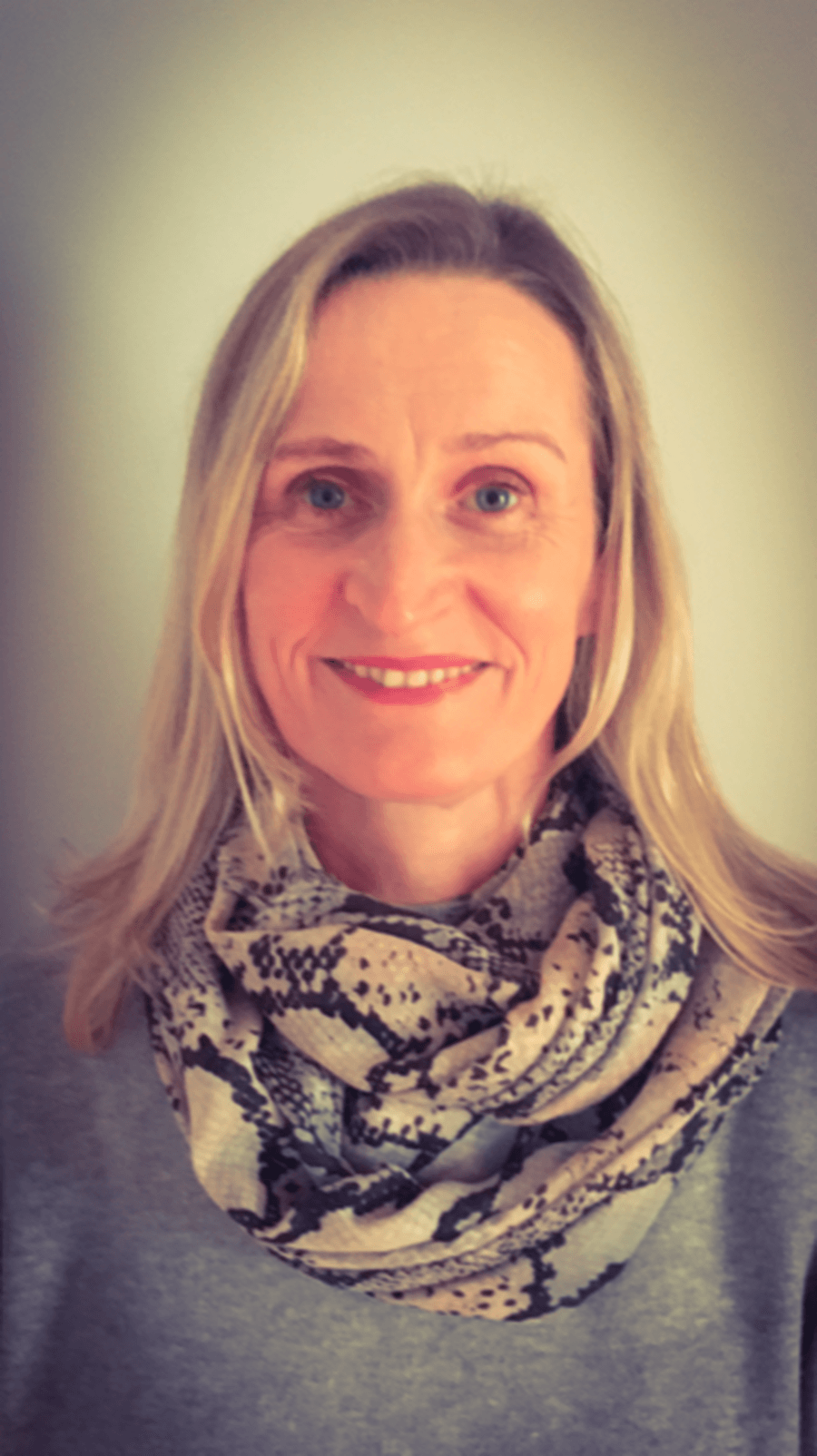 The 'Safe Guarding' Governor is Mr George Ellis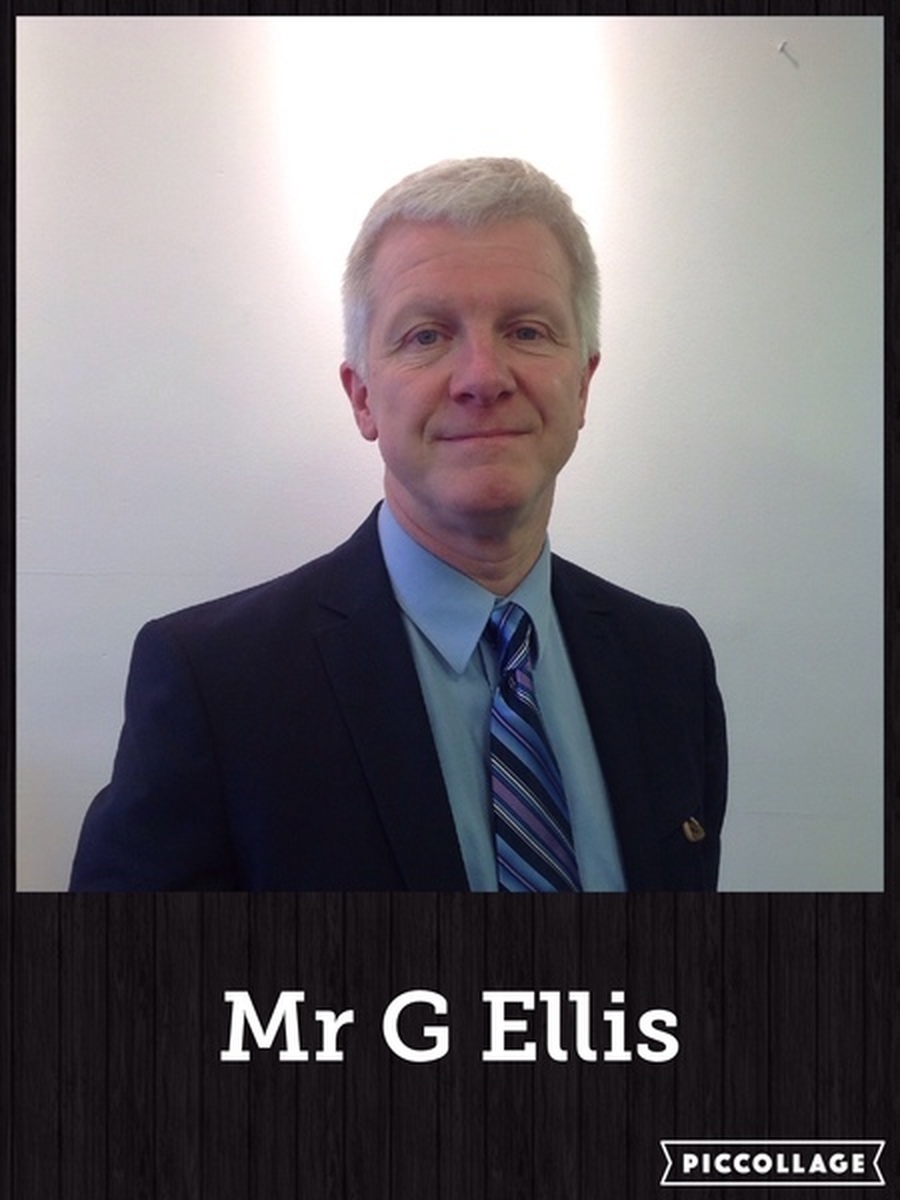 NSPCC "Speak out and stay safe"

The NSPCC Speak out Stay safe programme ensures all children aged 5-11 learn this essential safeguarding information in a lively, interactive and memorable way. By the end of our visit we know pupils feel empowered and can speak out and stay safe.
With the help of our mascot Buddy, the programme provides child-friendly, interactive assemblies and workshops to help children:
Understand abuse in all its forms and recognise the signs of abuse

Know how to protect themselves from all forms of abuse

Know how to get help, and the sources of help available to them, including our Childline service.
Childline number 0800 11 11